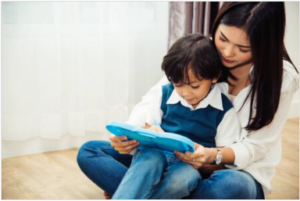 The Foundations of Intensive Family Engagement builds awareness of the essential components of intensive family engagement and examines the definitions and differences between family involvement and family engagement. Participants will explore the benefits and impact of family engagement on children and families, as well as the interdisciplinary nature of family engagement. They will also gain experience using a logic model as an evidence-based tool to create a plan for family engagement in their program. This training supports early childhood providers in cultivating a climate and infrastructure that promotes mutually respectful, goal-oriented relationships with families.
Who should attend?
Executive directors
Family support staff
Family support supervisors
Local evaluation partners (LEPs)
Master teachers, coaches, curriculum and instruction managers, education coordinators
National evaluation partners (NEPs)
Program administrators
Program area managers
School directors
Teaching staff
All other Educare staff
Would you like to learn more?
For more information on this or any of our other offerings, please complete this short inquiry: https://www.surveymonkey.com/r/LSLHInquiryForm