You have dreams. We can help you get there.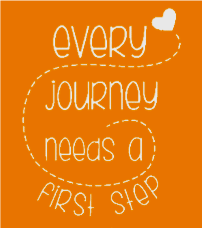 Why should you consider Family Coaching?
A family coach works with you to set and reach goals that are important to you and your family. Your coach is a partner and a guide to help you develop a step-by-step approach to prioritize and reach your goals.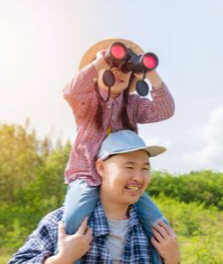 What can you expect from Family Coaching?
Opportunities to learn more about how to utilize your family's strengths and priorities
Chances to explore available resources in your community
Times to discuss options and brainstorm ideas that work
A partner in exploring ways to navigate challenges and develop future plans
Weekly phone connections and bi-monthly meetings to support your goals
Step-by-step guidance and supportive feedback.
A cheerleader for your family
Is Coaching Right for your Family?
Do you have at least one child in the house under the age of 16 and is at least one adult looking to explore employment or education opportunities?
Call today to see if you are financially eligible for this free program.  If you are receiving TANF, LiHEAP, or have children in HeadStart you qualify automatically.
Contact us today!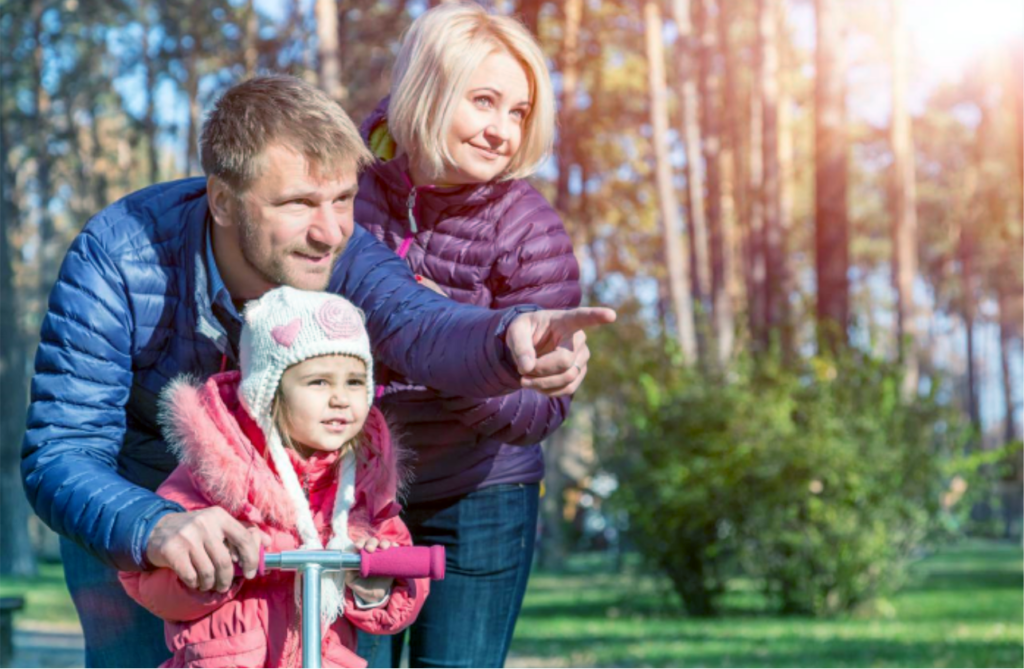 Michelle Cesare
(207) 858-5507
mcesare@kvcap.org