Made up of members of our community, Educare's Development Committee assists with community outreach and networking as well as supporting the financial stability of Educare Central Maine. Members bring diverse backgrounds, skills, and experience to the Committee, are active participants in fundraising and act as ambassadors of Educare Central Maine.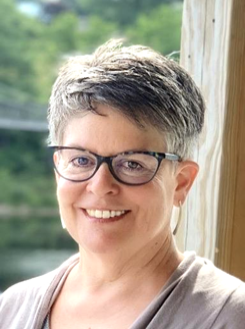 Rebecca Green
Development Consultant, Former Early Childhood Administrator, Waterville City Councilor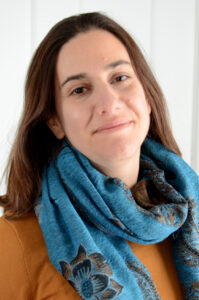 Rachel Isaacs
Rabbi, Beth Israel Congregation, Waterville, Maine; Assistant Professor of Jewish Studies, Colby College

Liz Menard
Grant Officer, Bill and Joan Alfond Foundation at Dexter Enterprises, Inc.