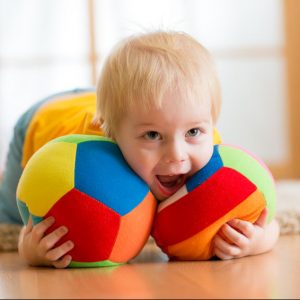 Age 6 weeks to 3 years old
Available year-round, our infant/toddler classrooms provide child care as well as learning opportunities to prepare children for preschool and kindergarten.  Family Service Coordinators work collaboratively with parents and families to make sure their needs are being met.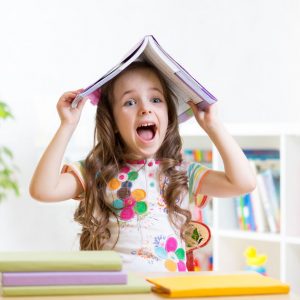 Age 3 to 5 years old
In our part-day, school-year preschool classrooms, experienced teaching teams implement curriculum that supports school readiness by developing language, literacy, math, social-emotional, physical, and other skills necessary for a successful learner.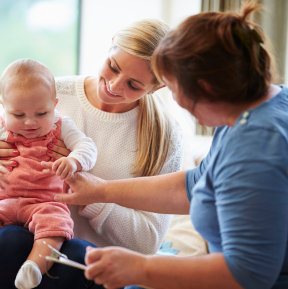 Age 6 weeks to 5 years old
The Home Visiting program includes weekly home visits with a dedicated home visitor, community playgroups, educational activities, and support, guidance and education for parents.