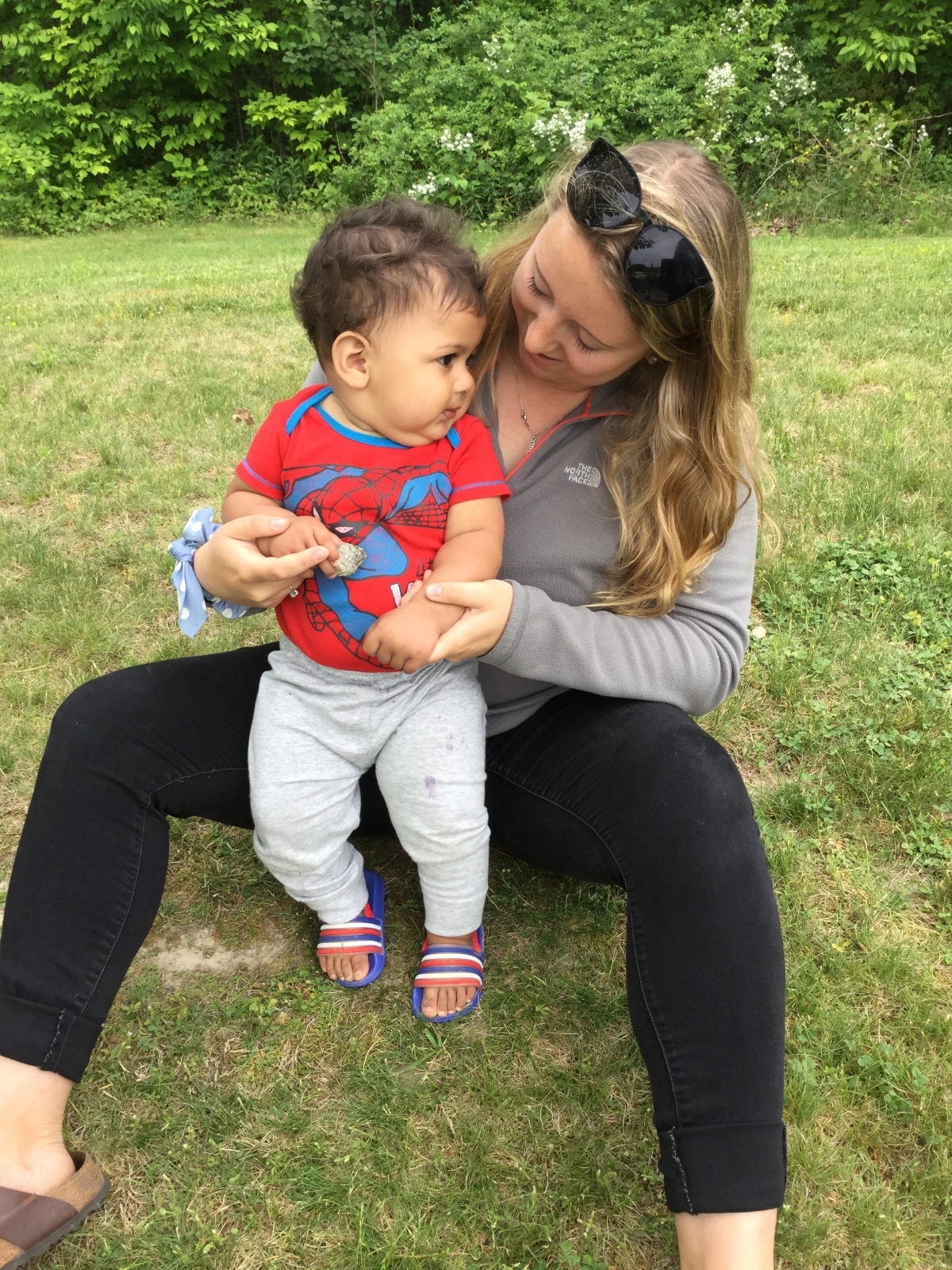 DID YOU KNOW?  You can work as a substitute with KVCAP during the school year, only during the summer and vacations, or all year round?  Many of our subs are parents who can only work while their children are in school, and many others are college students who work around their class schedule.  Substitutes' work schedules are incredible flexible!
This two-day workshop will provide you with the basic knowledge to enter KVCAP's infant/toddler and preschool classrooms confidently and to provide a supportive experience for the children and teachers.  The optional third day is an opportunity to volunteer in classrooms and participate in an interview for a position with KVCAP.  Substitute teacher aides start at $14.25/hour.
Requirements for participants:
18+ years old
High School diploma/GED/equivalent
We are unable to provide child care for this training.
To learn more or to register, please complete this short inquiry indicating the Substitute Teacher Aide Training as your interest and a staff member will contact you:  https://www.surveymonkey.com/r/LSLHInquiryForm