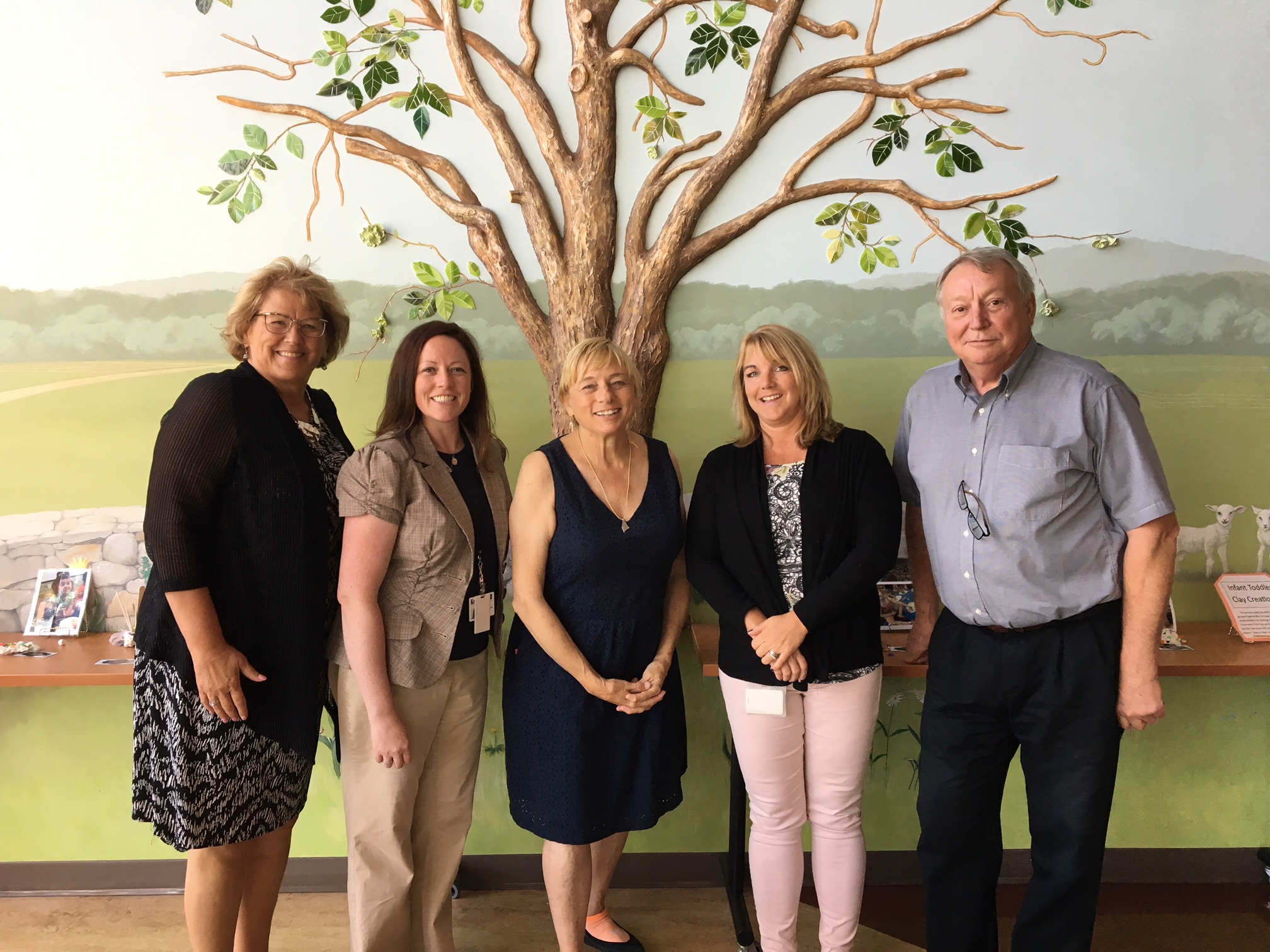 "Early care and education is the engine of a coordinated birth through higher education continuum.  We must start at birth to make a real impact," said Kathy Colfer, Director of Child & Family Services and Educare Central Maine. That was the message shared during each of the gubernatorial candidate tours of Educare Central Maine.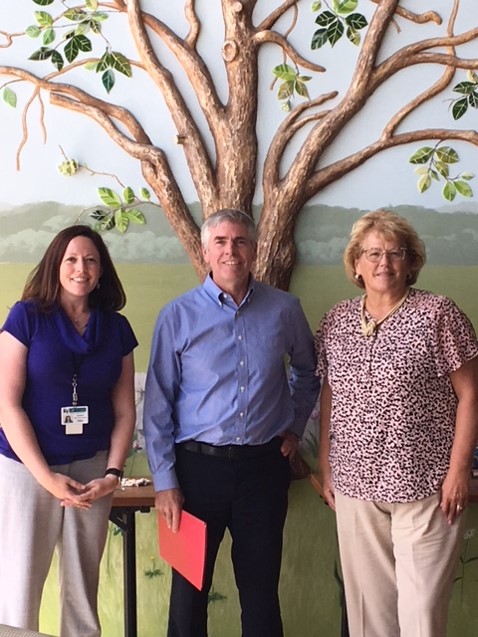 Terry Hayes, Alan Caron, Shawn Moody and Janet Mills respectively, each spent time with staff at Educare talking about best practices being used to end the cycle of poverty, empowering parents, strengthening early care and education access across Maine and visiting with children at the school.
Conversations focused on topics such as Educare's Parent Ambassador Program that trains and empowers parents to advocate for themselves and their children at the local, state and federal level. ECM is currently piloting a program that would create ambassador groups in all Head Start and Early Head Start programs in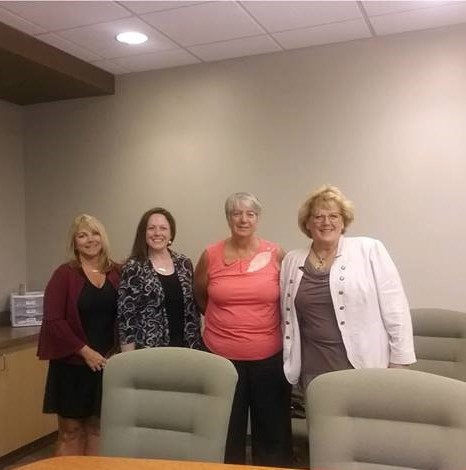 Maine.  Each candidate spoke about their plans for collaboration in helping to support parents and families get their needs met in order to reach their goals, including education and workforce development.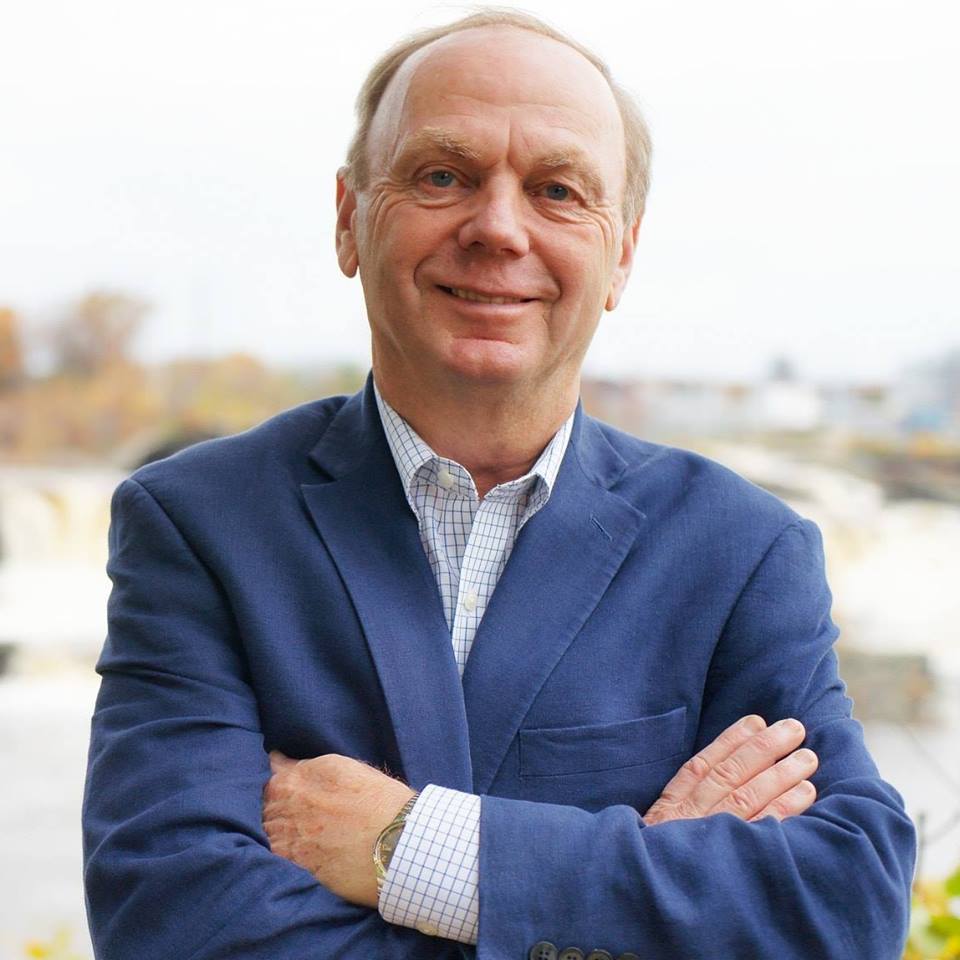 Recently, all four candidates attended a forum in Lewiston.  You can watch it here:
https://www.facebook.com/newscentermaine/videos/286299681978160  The topic of poverty begins at the 35 minute marker. A shout out to Educare is at the 37 minute marker.