Educare Central Maine (ECM) exceeded its initial goal of $250,000 to launch its Lab School and Learning Hub at a fundraiser on August 17 in Belgrade. The event drew more than 120 supporters of early care and education, including Governor Janet Mills who spoke about the importance of expanding quality care across Maine to help to boost the economy and applauding Educare for its efforts over the past decade to partner in this effort.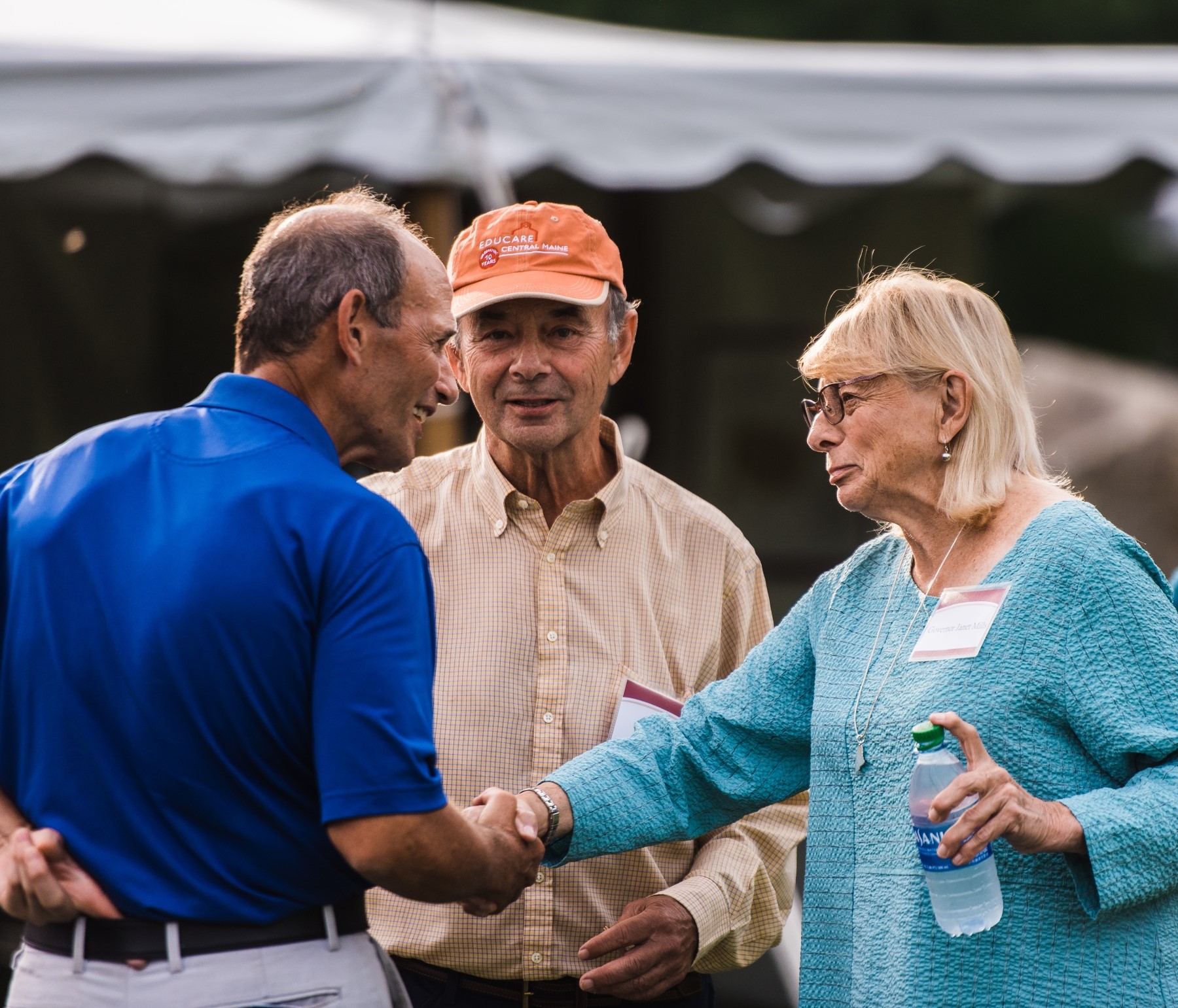 Former Governor John Baldacci and First Lady Karen Baldacci were also in attendance.  In 2007, they convened an Economic Summit on Early Care and Education and championed the creation of Educare Central Maine, which opened in 2010.  Since then more than 1,000 families and 1,400 children within the greater Waterville area have attended Educare.
The Lab School provides field placement in a model early childhood program to aspiring Associate, Bachelor, and Master's degree students enrolled in Maine's higher education partnership institutions to better prepare them to enter the workforce. The Learning Hub gives childcare providers access to professional development opportunities such as high-quality teaching practices and intensive family engagement training as well as access to financial and professional support. To date, more than 250 children across the state have benefited from 57 providers participating in Educare's pilot Learning Hub trainings. The professional development opportunities and coaching for child care centers and family child care providers increases the quantity and quality of child care opportunities for Maine families.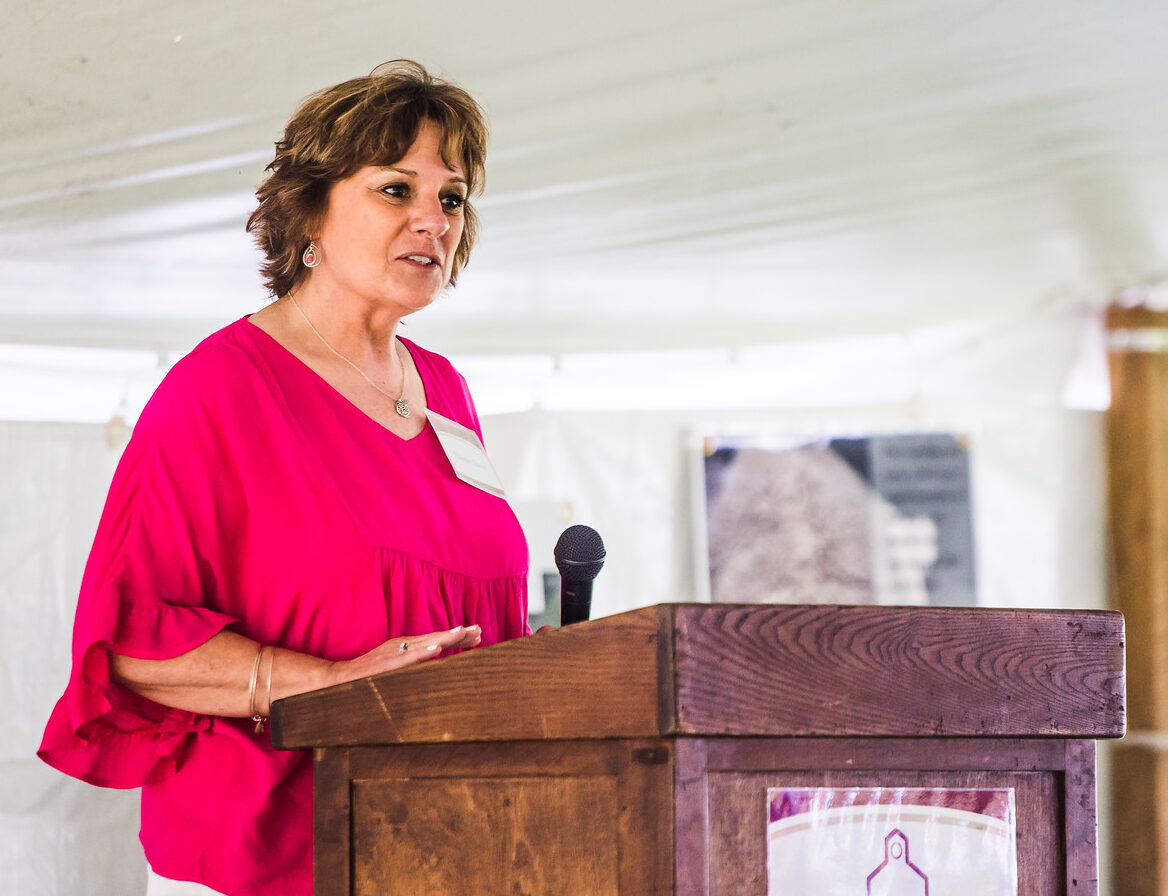 Chrissie Davis, a nationally accredited family child care provider located in Skowhegan who participates in this program, spoke to the attendees at the fundraiser, "Through my partnership with the Learning Hub, I receive additional professional development and support for the daily work I do administering child assessments, developing curriculum, planning nutrition, health and safety for the children in my care.  This program also provides me access to specialists in education, health, disabilities and family engagement. The relationship with my professional development coach is a key factor for improving my knowledge, skills, and home business!"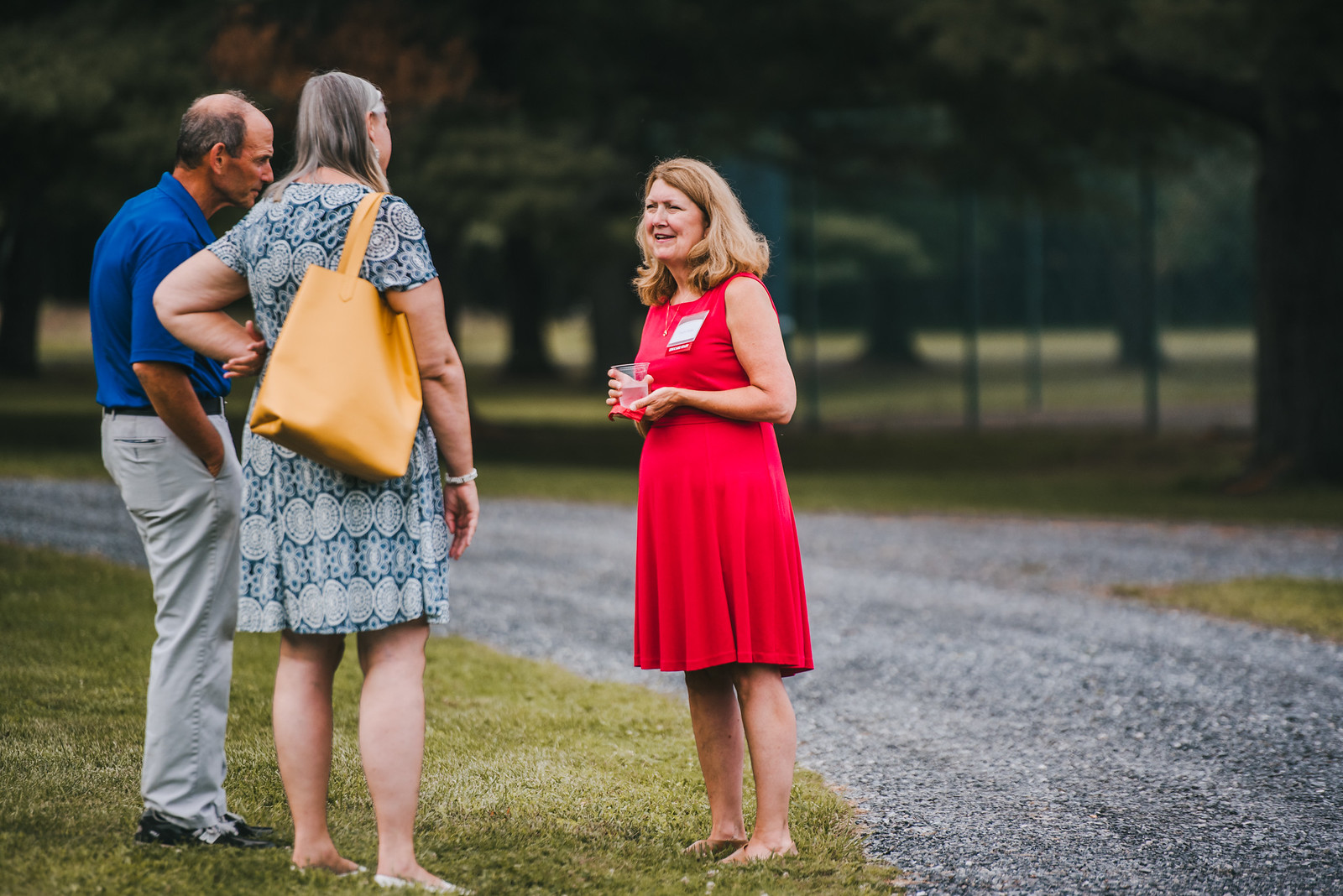 Tracye Fortin, ECM Executive Director, thanked attendees for their outpouring of support, "Educare is an early care and education incubator for positive change on local, state and national levels! All children deserve the very best care and education in their own community. We appreciate every advocate and supporter of children."
Read centralmaine.com's press release of this story here.