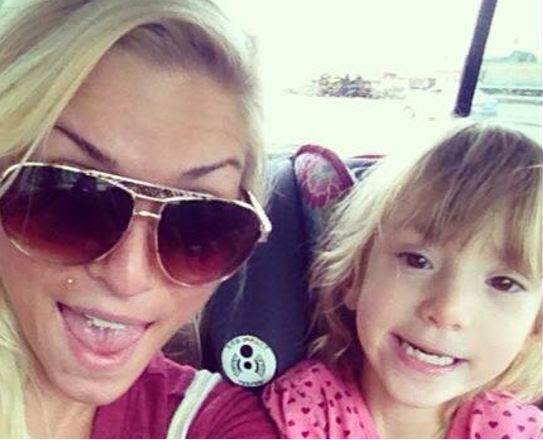 Educare has significantly positively impacted my, and my daughter Olivia's , journey.  Liv was born with 5p- Syndrome (also known as Cri du chat syndrome).  This is a rare genetic disorder and is caused by the deletion of genetic material on the small arm of the chromosome 5.  Due to this syndrome, Liv has experienced developmental delays throughout her entire life.  She received a wide array of therapies to help her reach her milestones, however, she was still unable to express herself or communicate effectively by the time she reached 4 years old.  Around this same time, Liv and I had just moved back to Waterville from Colorado, and I decided to reach out to Educare Central Maine. Little did I know what a tremendous impact Educare would have on Liv and her progress.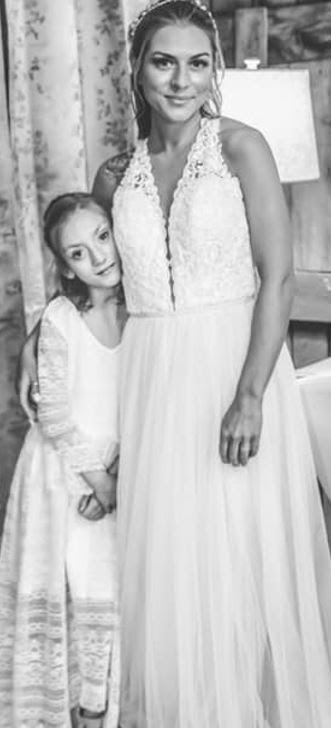 Miss Tina at Educare became a dependable mentor and continuous advocate for both Liv and me.  She would sit down with me on a regular basis to set goals for Liv and I and review the progress made toward meeting those goals.  Within the first year Liv attended Educare, she went from using a few basic words, gestures, and sign language to being able to use short sentences and she has continued to evolve since.  The leaps and bounds Liv made during her time at Educare are truly immeasurable and continue to be an invaluable component to her education this day.  Not to mention, her teachers were extremely special to our whole family and will forever hold a special place in our hearts.  
It has been nearly five years since Liv has attended Educare and our family still reflects on our time there fondly.  Liv just entered the 4th grade this year and continues to make progress.  I sincerely believe Liv wouldn't be where she is today if Educare didn't provide her with the opportunity to prosper and flourish.  Educare is the one and only place I recommend to friends and family when discussing daycare options.  We will forever be grateful for the kind and caring hearts at Educare who made such a positive impact on our journey!
~Brittney (mom)