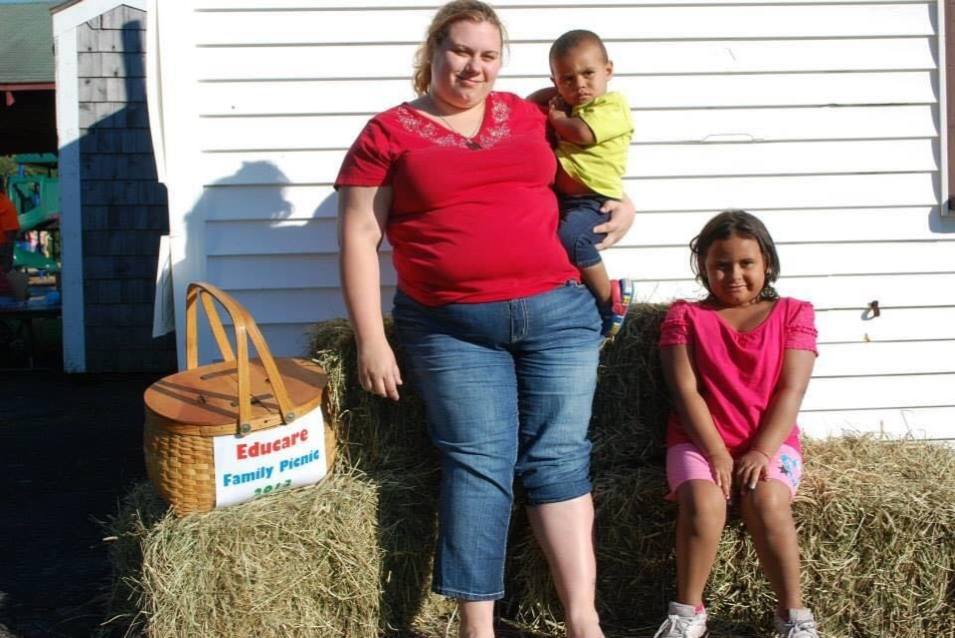 All three of my children attended Educare Central Maine. My daughter Jada was at Educare from 2010-2012, my oldest son Jamaica attended from 2012-2016, and my youngest son Ja'Neil from 2015-2020. All three of them began as infants and were able to continue at Educare until they reached Kindergarten age.  Today, they are 13, 9 & 5. Jada is in 8th grade, Jamaica is in 3rd grade and Ja'Neil just started Kindergarten.
Jada loves Tiktok, spending time with her friends and having fun. Jamaica likes gaming and playing football. Ja'Neil likes gaming, playing basketball and swimming.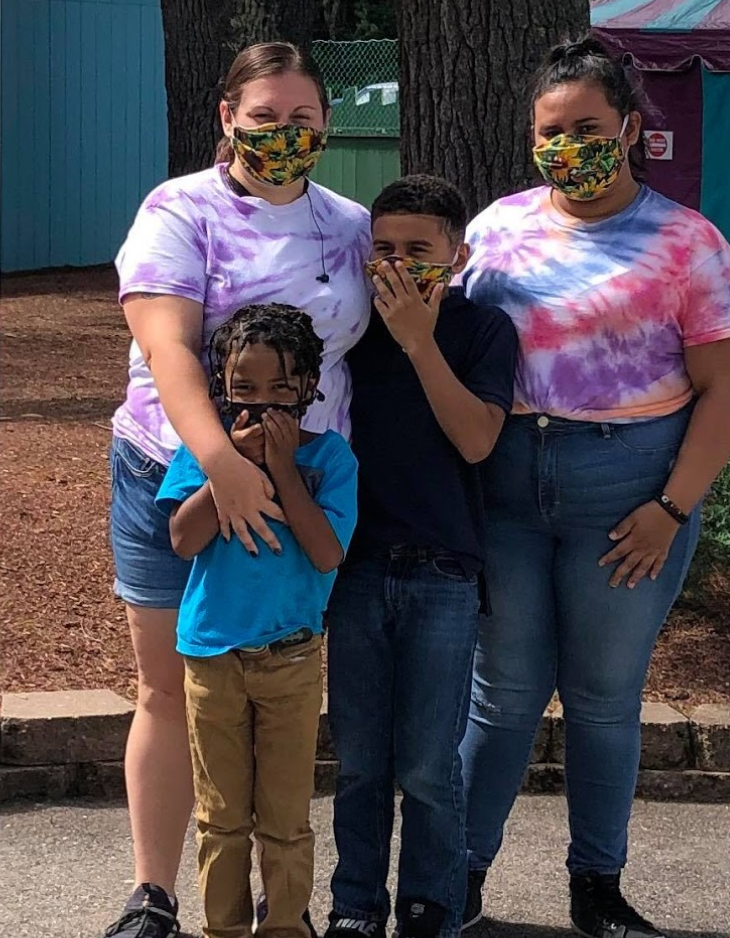 One of my favorite memories of my time spent at Educare was having a big family spaghetti dinner together and the opportunities that my children received to learn new things and interact with members of the community.  I remember when Mr. Drew and His Animals Too came to Educare and my children got to experience different types of animals, it was so much fun to watch them learn!
Personally, Educare helped me grow tremendously as a person and a parent as well.  When I enrolled my daughter, I was a young teen mom, not sure what my future held.  The supports that Educare provided me helped me to set attainable goals for myself.  As my confidence grew, I felt the world open up for me. I became an Educare Parent Ambassador and was able to travel to Washington D.C. to advocate for high quality education opportunities for children and families just like my own – wanting everyone to be able to have the type of supports I was given.  Today I own my own home and recently graduated with a Bachelor's Degree.