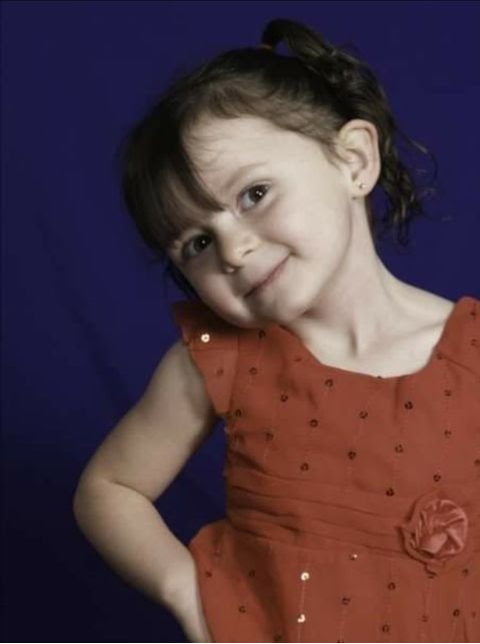 Davanee was 4 years old when she joined the other kids that got to enter Educare when it opened.
From the first time you walked in the building you knew it was a magical place. Davanee loved her teachers Miss Mallory, Miss Ali and Miss Katelyn. And they truly adored her.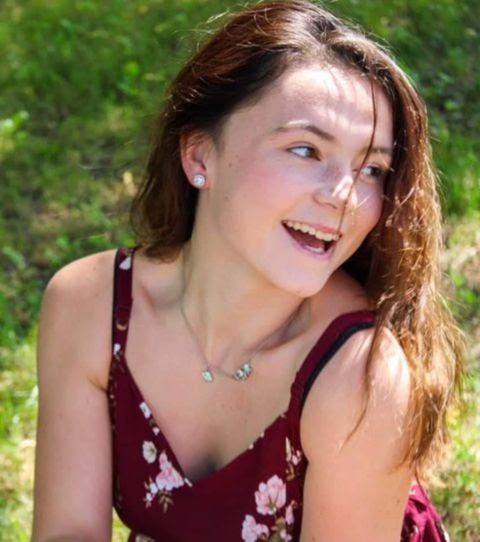 Davanee is now 14 years old and a freshman in high school. She enjoys arts and crafts, modeling, soccer, shopping and babysitting.
I can truly say every memory of Educare was a positive one. She couldn't wait to get there and never wanted to leave. Educare's staff was always so helpful and resourceful when I needed them.