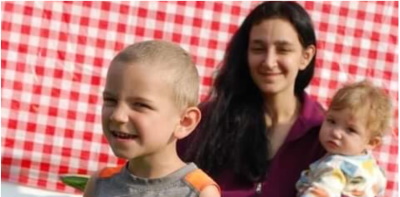 Bobby started at Educare right before he turned three years old and Ryder when she was just a few months old.  Both children stayed at Educare until they turned five.
Today, Bobby is nine and in 3rd grade.  Ryder just turned seven and started 2nd grade.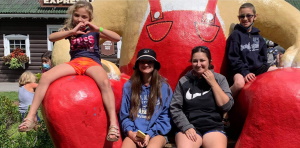 Both children are involved in gymnastics.  Bobby is on the swim team through the Boys and Girls Club, and Ryder takes swim lessons as she works toward joining the swim team as well.  Ryder also enjoys dancing.
Being a part of Educare helped to connect our family to different resources in the community and helped both children grow and develop socially.  I attribute Educare to the fact that Ryder was speaking full sentences at only a year and a half old.
Watch a recent news story about Bobby's success as a swimmer despite his physical challenges below!
~Andrea (mom)